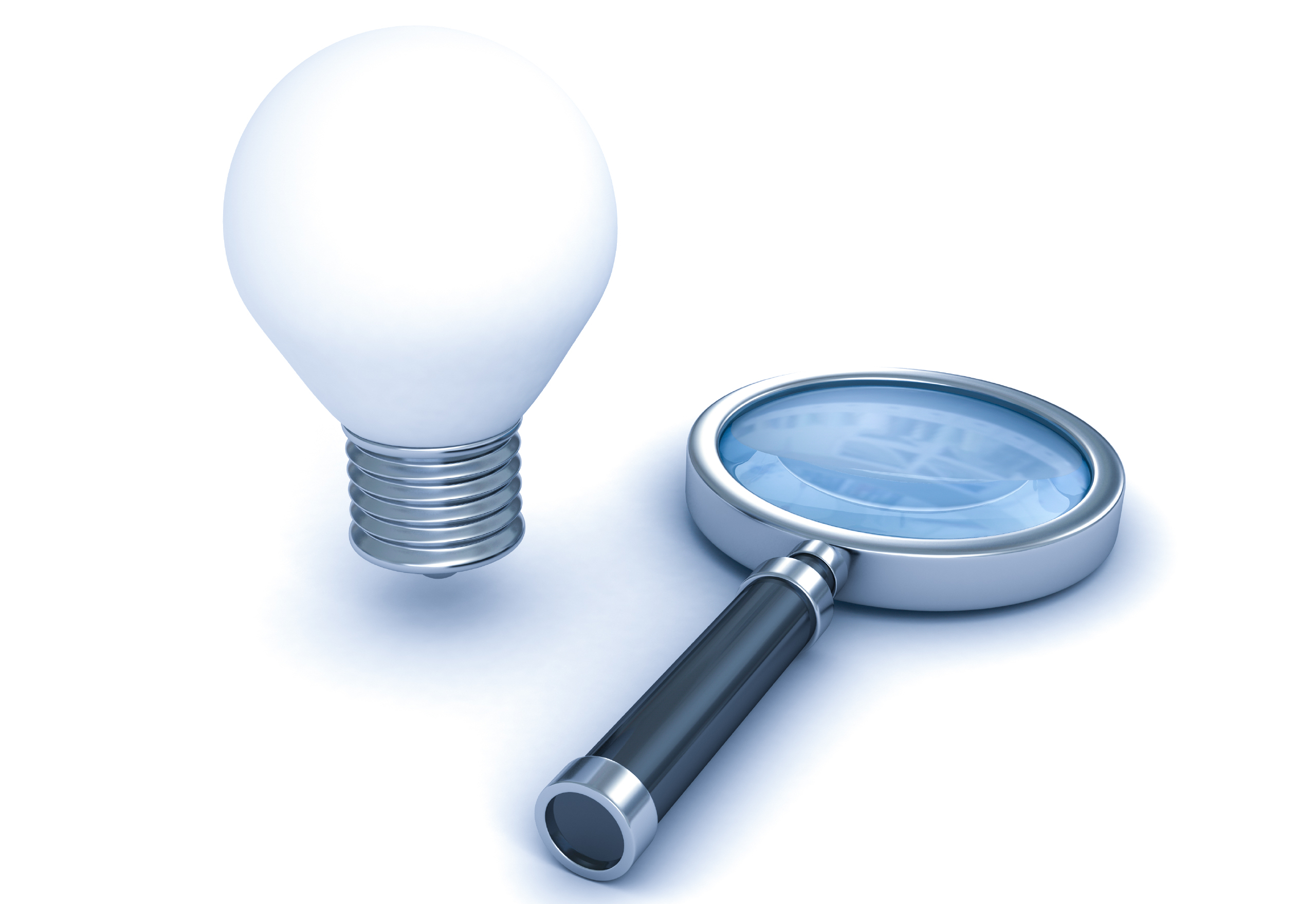 ---
About AvenQure
AvenQure was established in 2014 by five ambitious entrepreneurs with a common vision, developed after years of working at all levels with ICT-services.
Business processes are being subordinated by enterprise software more and more each day. Contrary your business and processes should take the lead and business software should accommodate this the best they can.
The current ICT provides central business applications. These applications are complex, not compatible, patchy, and expensive and there are no alternatives in the execution. Symptoms are unexplainable delays, extensive number of e-mail messages and higher costs by maintaining expensive, obsolete legacy software with the inevitable high degree of frustration. Our shared vision for delivering flexible ICT solutions on the spot was the start of AvenQure. This vision directed us to a new approach in our way of work and the way ICT components should be built to support your business. Our approach is applicable in many areas within your organization. Conduct is the realization of this new way of thinking and was developed after years of fine-tuning. Conduct provides real understanding of your business processes and transforms these processes in easy to handle artefacts. With the help of Conduct, you can build your own new workspace, from simple to very complex functionalities. AvenQure supports your business processes within your organization by implementing Conduct. AvenQure supports companies with the integration of existing systems and new business processes. AvenQure realizes ICT functionality that enhances the desired business processes by simplifying through introduction of artefacts. The functionalities in the form of artefacts are realized by the employees of the organization themselves, using a universal user interface. After a brief introduction, the workforce can start using Conduct immediately.